Sorry For The Downtime! ;)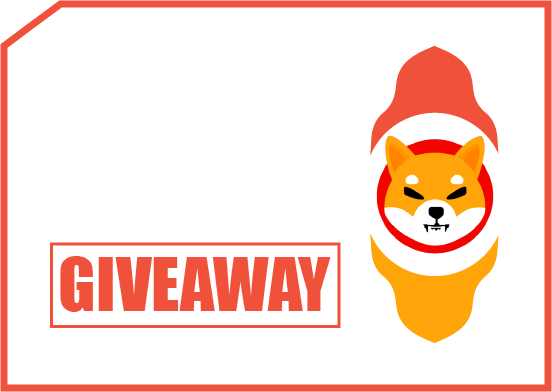 As a token of appreciation to our miners for the downtime and a little suspensful fun, we have decided to do a good old fashion giveaway! We appreciate everyone who has contributed to the pool and may the RND be on your side! Take a look at the rules for entry below and don't hesitate to contact us in our Discord in case you have any questions. Take a look at some of our other coins while you're here, including the latest CPU based coin, Raptoreum!
Rules For Entry
The rules of entry are simple! Mine with us, starting before or at 7pm CST (Chicago) on Friday, Oct 15th, until Sunday The 17th at 11:59pm. (Two days)
We will document wallet addresses and pick 3 random addresses as winners.
What Are The Prizes?
Winners will receive the hottest meme token right now, SHIB!
Winner #1 - 1,000,000 SHIB
Winner #2 - 500,000 SHIB
Winner #3 - 500,000 SHIB
Again, if you have any questions please ask us in our Discord server. Good luck! ;)